Enter the BIOS on any PC
Author:
Carson
&nbsp Posted:
15 May 2020
&nbsp Viewed:
8 times
&nbsp Tag:
#Windows 10
---
Start the computer and press ESC, F1, F2, F8 or F10 etc during the initial startup screen.
Depending on the BIOS manufacturer, a menu may appear.
Here`s a list of common BIOS keys by brand. Depending on the age of your model, the key may be different.
ASRock: F2 or DEL
ASUS: F2 for all PCs, F2 or DEL for Motherboards
Acer: F2 or DEL
Dell: F2 or F12
ECS: DEL
Gigabyte / Aorus: F2 or DEL
HP: F10
Lenovo (Consumer Laptops): F2 or Fn + F2
Lenovo (Desktops): F1
Lenovo (ThinkPads): Enter then F1.
MSI: DEL for motherboards and PCs
Microsoft Surface Tablets: Press and hold volume up button.
Origin PC: F2
Samsung: F2
Toshiba: F2
Zotac: DEL
Use Windows 10`s Advanced Start Menu
Navigate to Settings.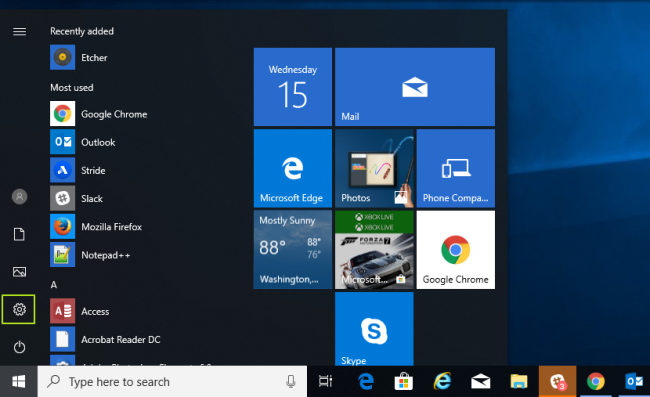 Click Update & Security.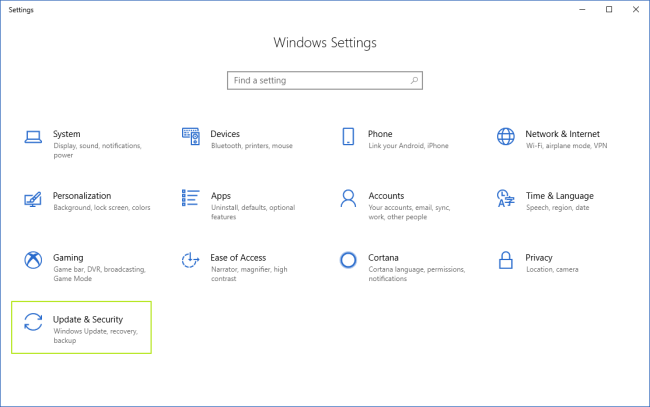 Select Recovery in the left pane.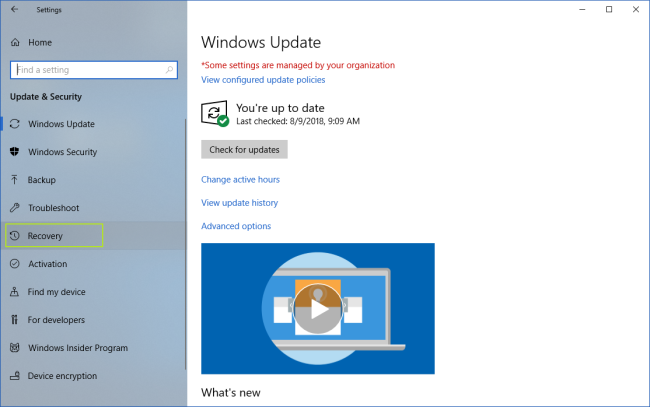 Click Restart now under the Advanced startup header.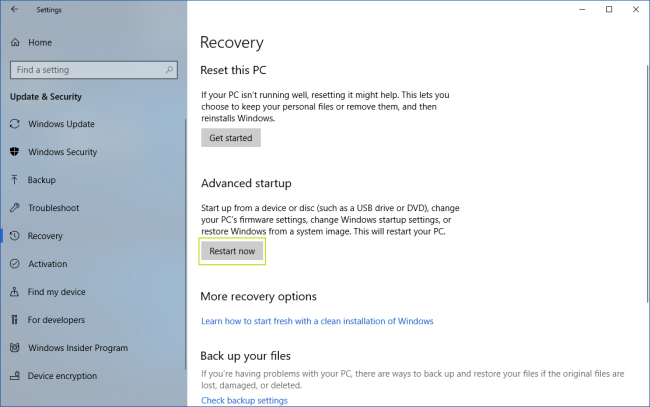 Your computer will reboot.
Click Troubleshoot.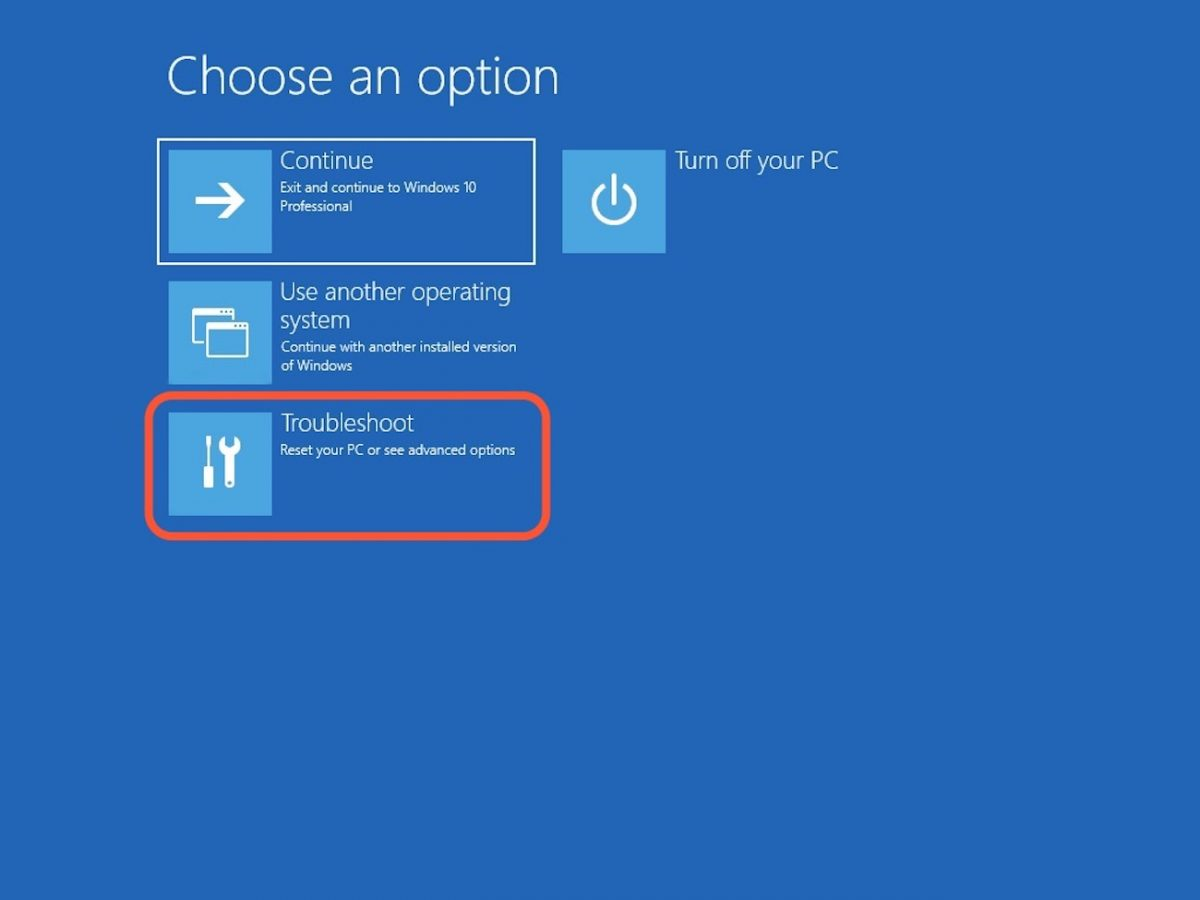 Click Advanced options.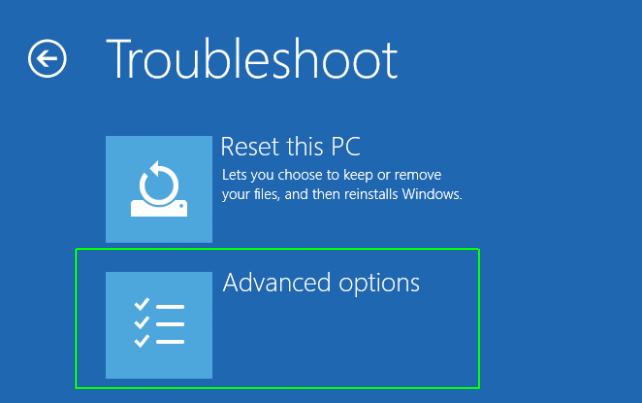 Click UEFI Firmware Settings.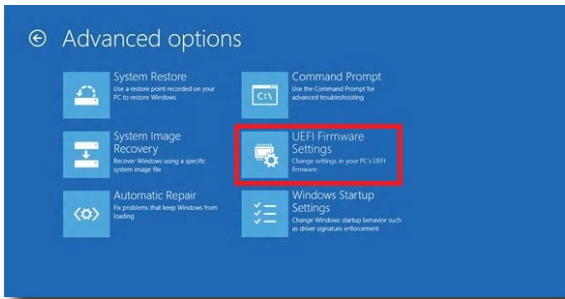 Click Restart to confirm.