Fix Error Code 0x8024402c. Sorry we`re having trouble getting this optional feature installed.
Author:
fan
&nbsp Posted:
27 July 2020
&nbsp Viewed:
3964 times
&nbsp Tag:
#Windows 10
---
Problems in installing a language pack in Windows 10. Error: Sorry we`re having trouble getting this optional feature installed. You can try again later. Error code: 0x800F0954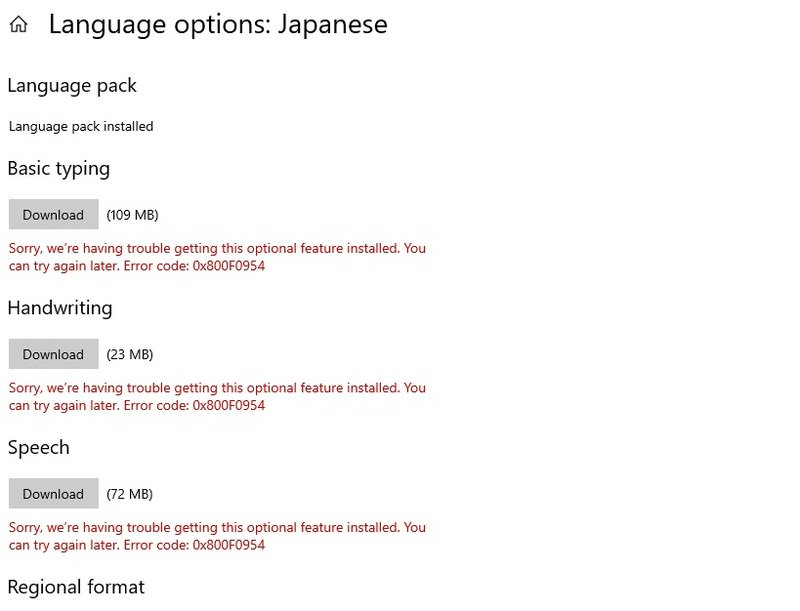 Method 1: The GPO Method
1. Open Search in the Toolbar and type Run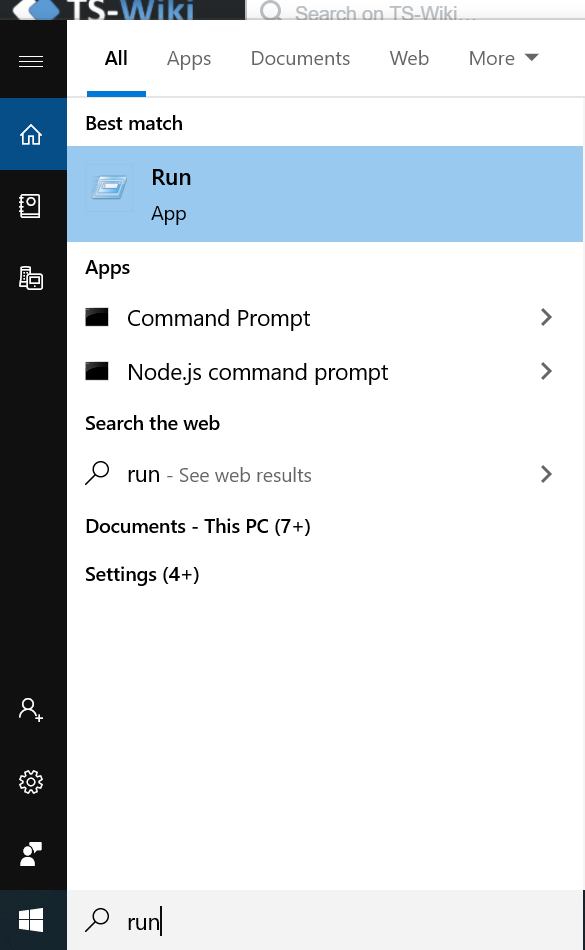 2. Type `gpedit.msc` in the Run command and click OK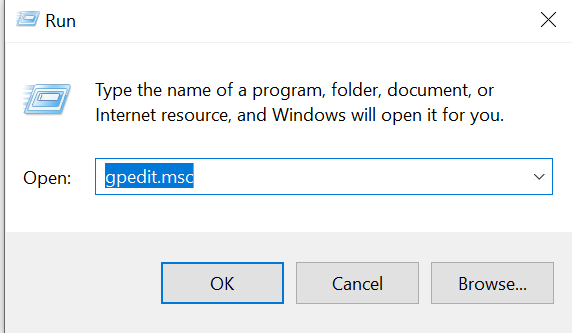 3. Navigate to Computer Configuration > Administrative Templates >System > Specify settings for optional component installation and component repair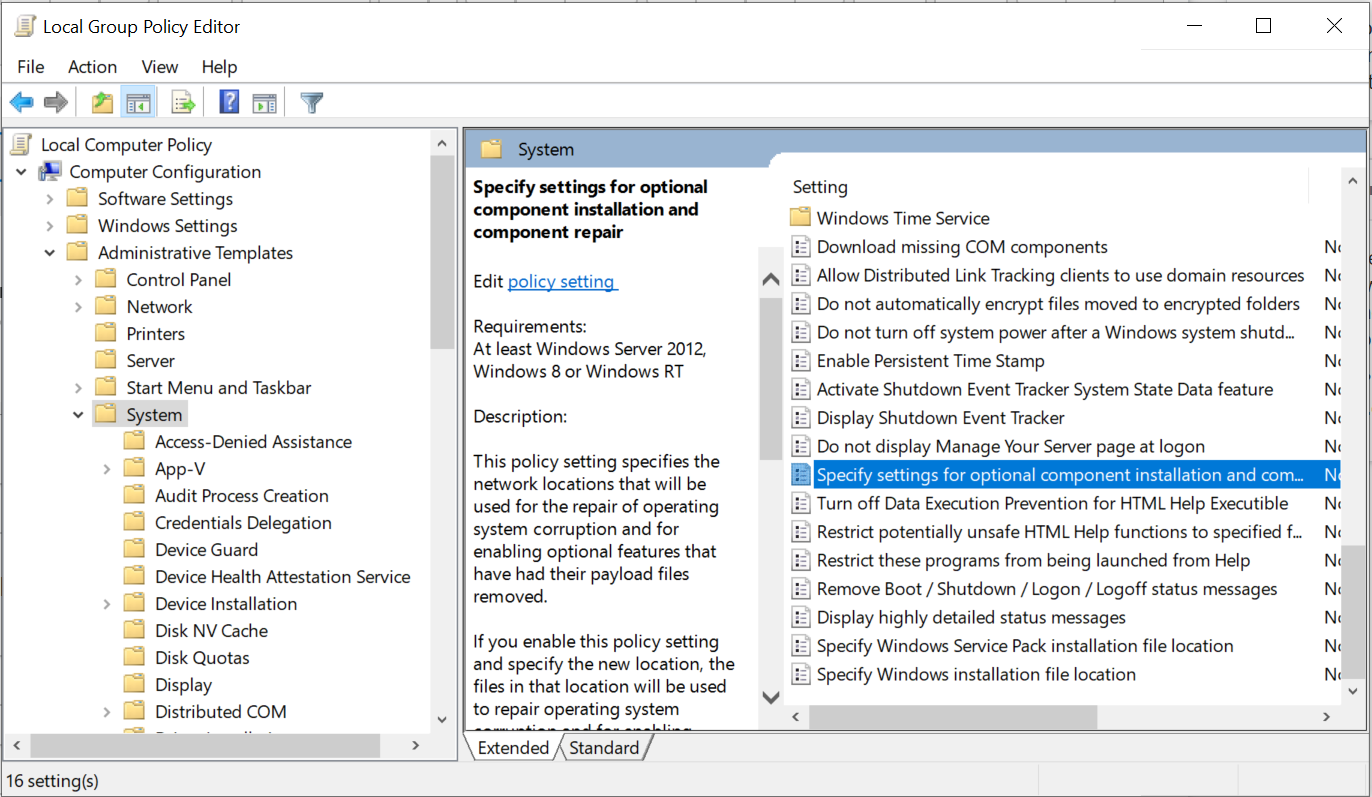 4. Double click to open it and adjust to following settings:
Set it to Enabled
Alternate source file path: BLANK
Never attempt to download payload from Windows Update: Disabled
Download repair content and optional features directly from Windows Update instead of Windows Server Update
Services (WSUS): Enabled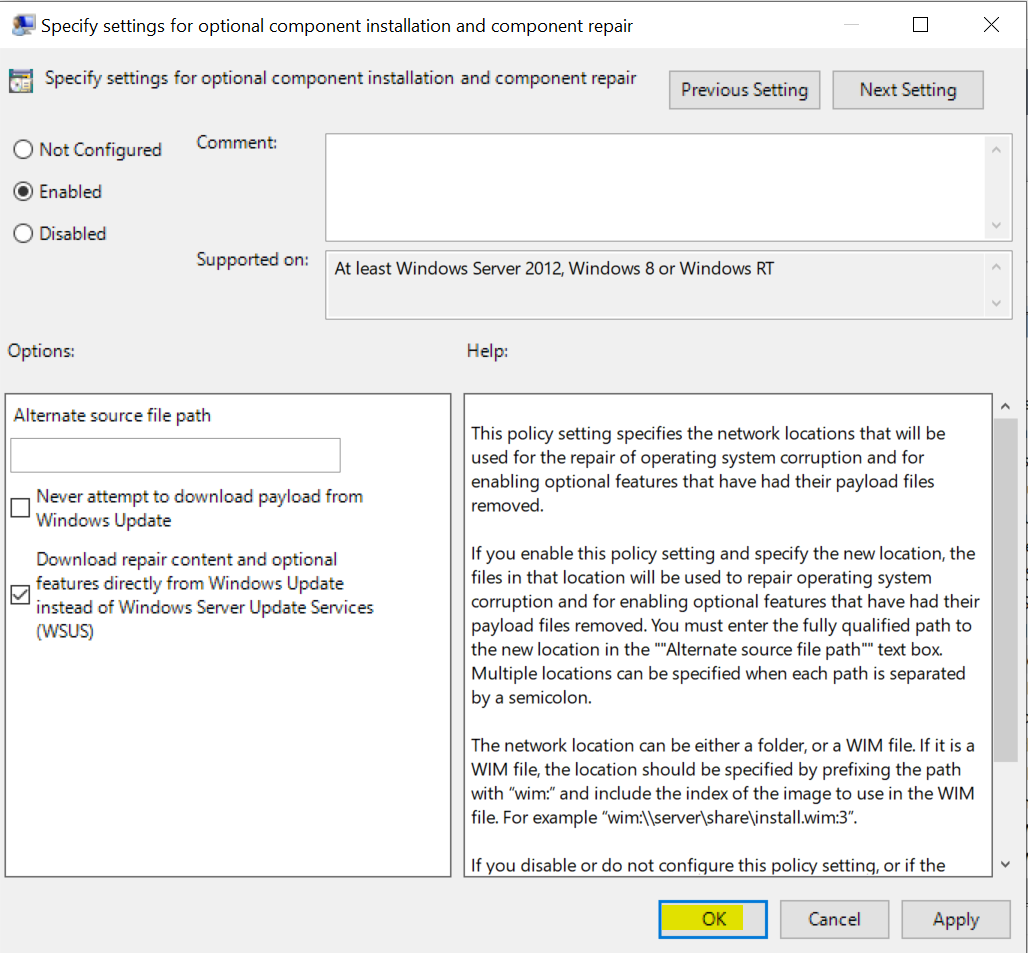 5. Restart your computer
Method 2: Install Language Packs Manually
First, download the language pack you want to install from the internet. Make sure you download the language pack that is supported by your Windows 10 build and edition (32-bit/64-bit). Once downloaded, follow the below steps to install the language pack manually.
Download Windows 10 Version 1709 Language Packs

https://file.wiki/download-windows-10-version-1709-language-packs/
1. Press Windows Key + R to open the Run dialog.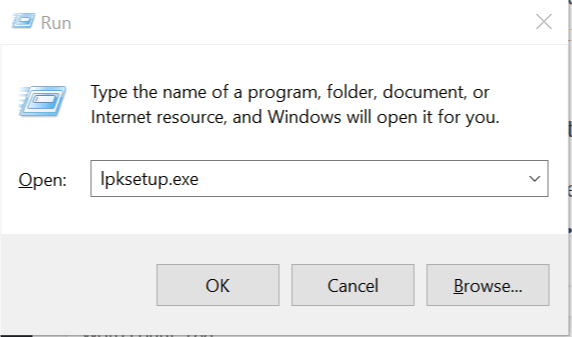 2. Type, lpksetup.exe and hit enter.
3. You will see Install or Uninstall display languages option — select Install display languages.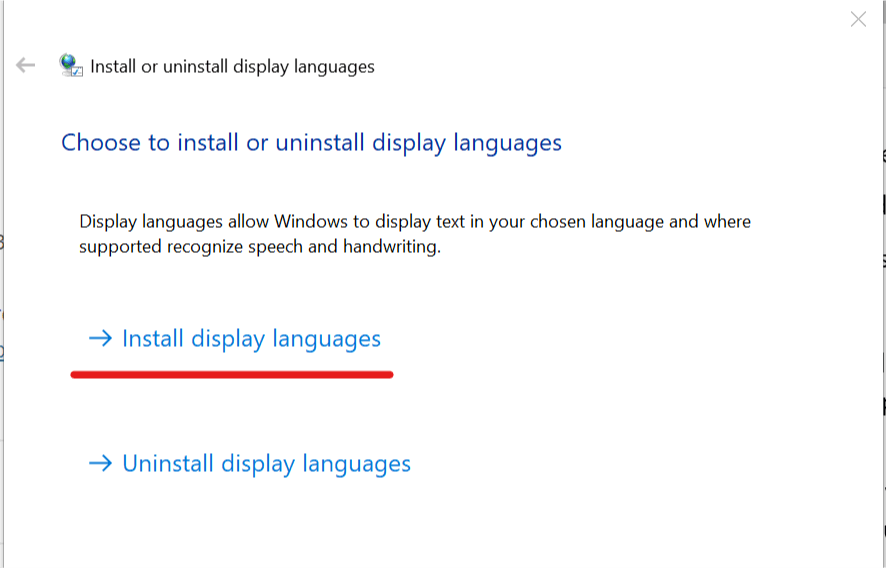 4. Click the Browse button and select the downloaded Language pack (.cab) from your hard drive and click OK.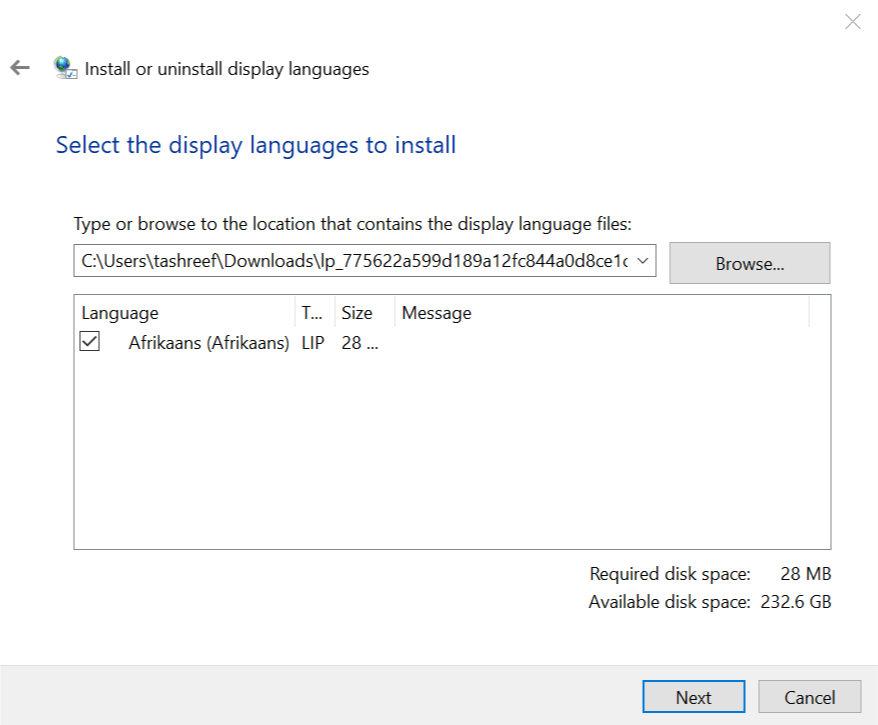 5. Click Next to continue and wait for the installation to complete.