Fix: System detected an overrun of a stack-based buffer in this application problem in Windows 10
Author:
fan
&nbsp Posted:
25 August 2020
&nbsp Viewed:
638 times
&nbsp Tag:
#Windows 10
---
It is reported that when user is trying to login with user in windows 10, It keep refreshing every couple of seconds.
The following error may appear "The system detected an overrun of a stack-based buffer in this application. This overrun could potentially allow a malicious user to gain control of this application. (c0000409)"


Fix 1 Change My Computer Properties in Component service.
1. You may have problem to open Component service, therefore, please use the following method:
- Press Ctrl + Alt + Del on your keyboard

- Choose Task Manager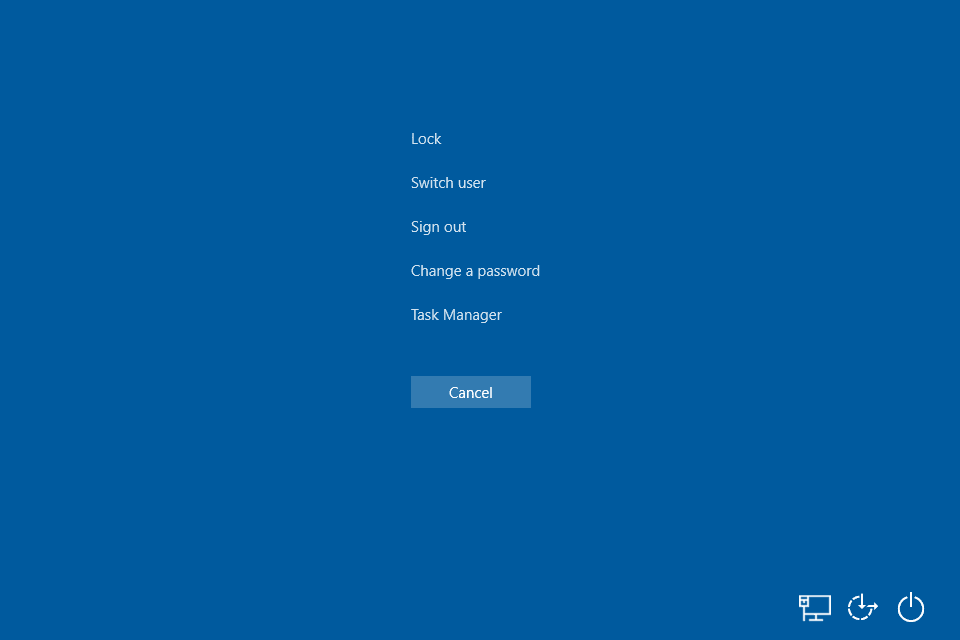 - Go to File and choose Run New Task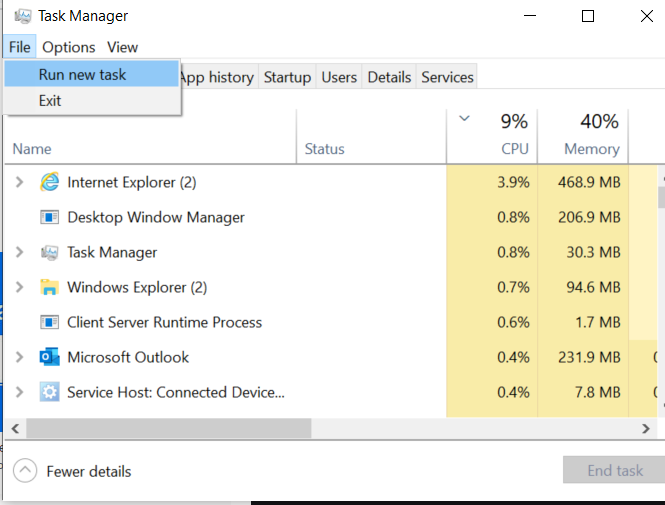 - Key in dcomcnfg and press enter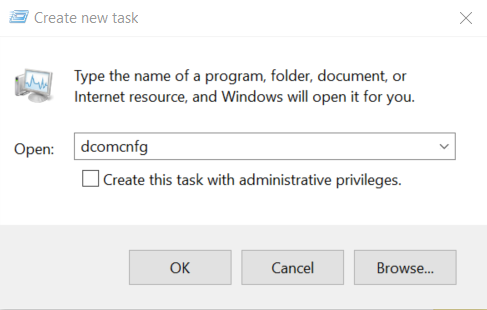 2. Expand Component Services > Computers > My Computer
3. Right click on My Computer and choose Properties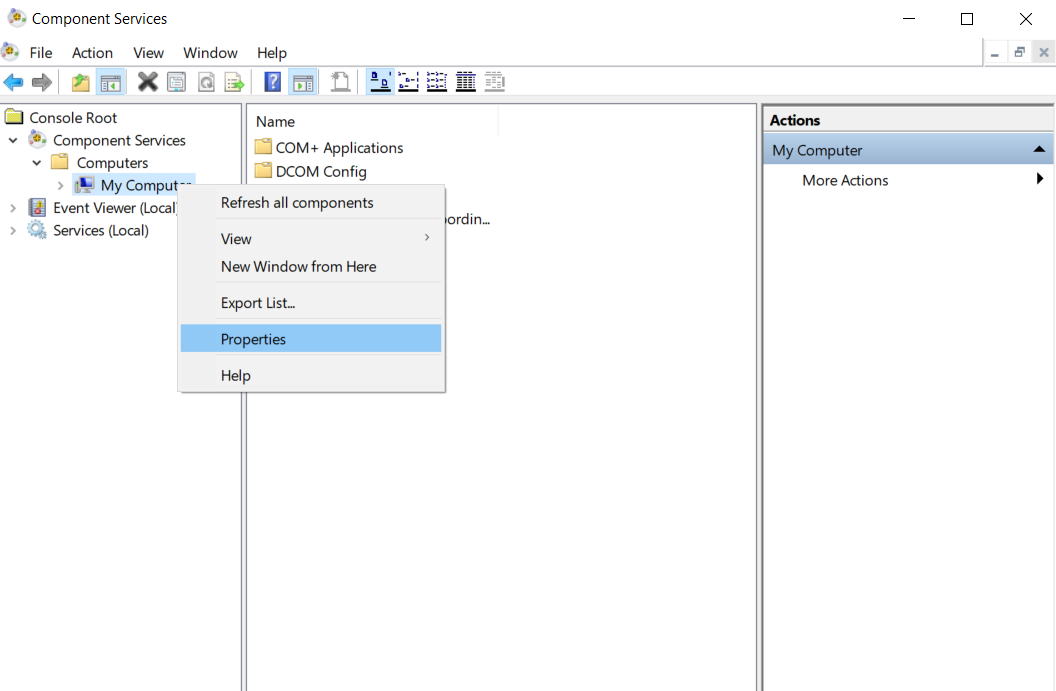 4. Click on Default Properties tab and change the settings as below:
Default Authentication Level: Connect
Default Impersonation Level: Identify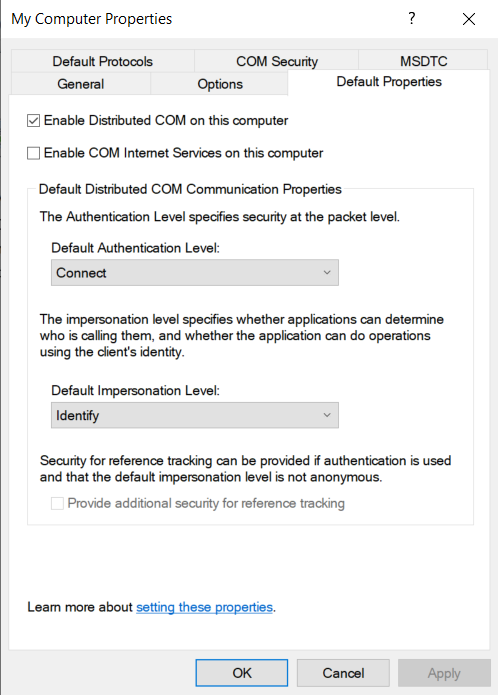 Fix 2 Rename BannerStore key
1. Open Run or Run New Task and key in the following value: regedit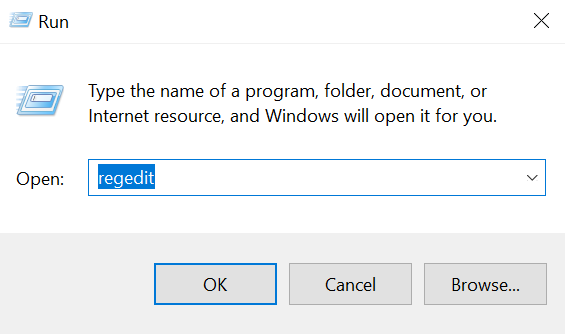 2. In Registry Editor window opens up you need to navigate to this location:
HKEY_CURRENT_USER\Software\Microsoft\Windows\CurrentVersion\Explorer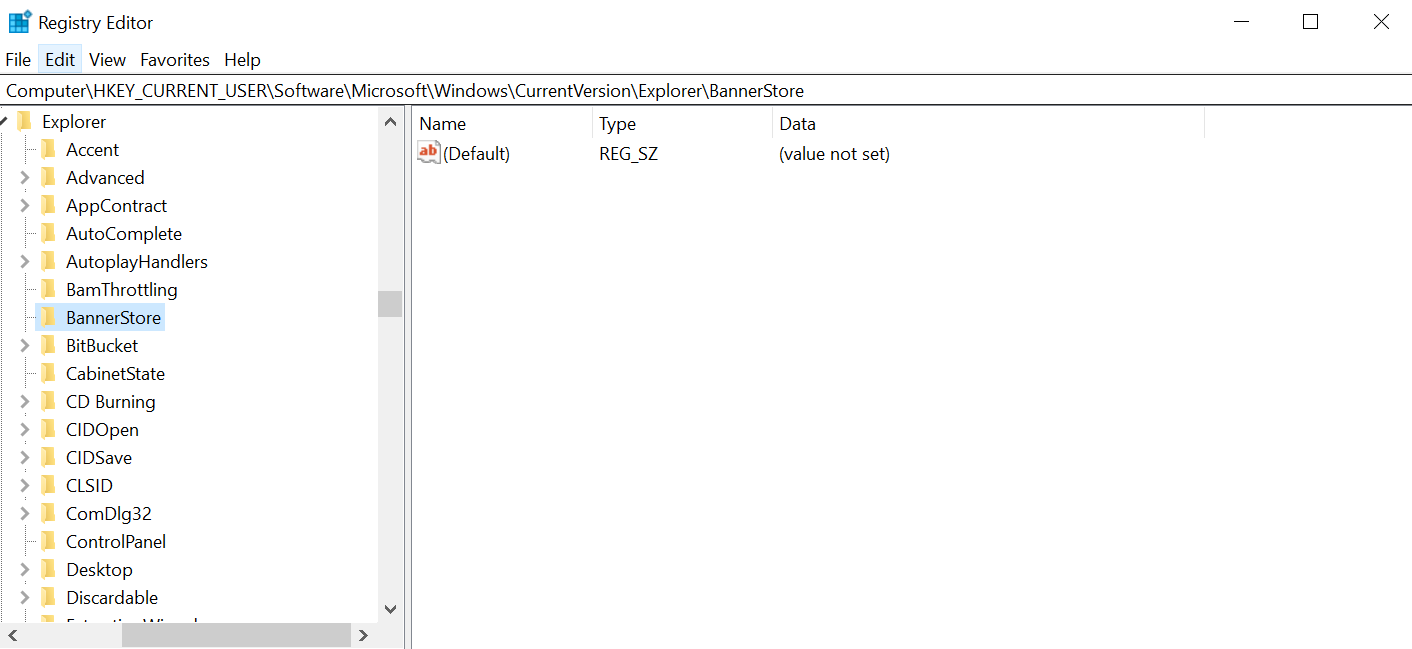 3. Scroll down to find "BannerStore". Right-click on "BannerStore" and then click on "Rename"
4. Rename it to "BannerStoreOld"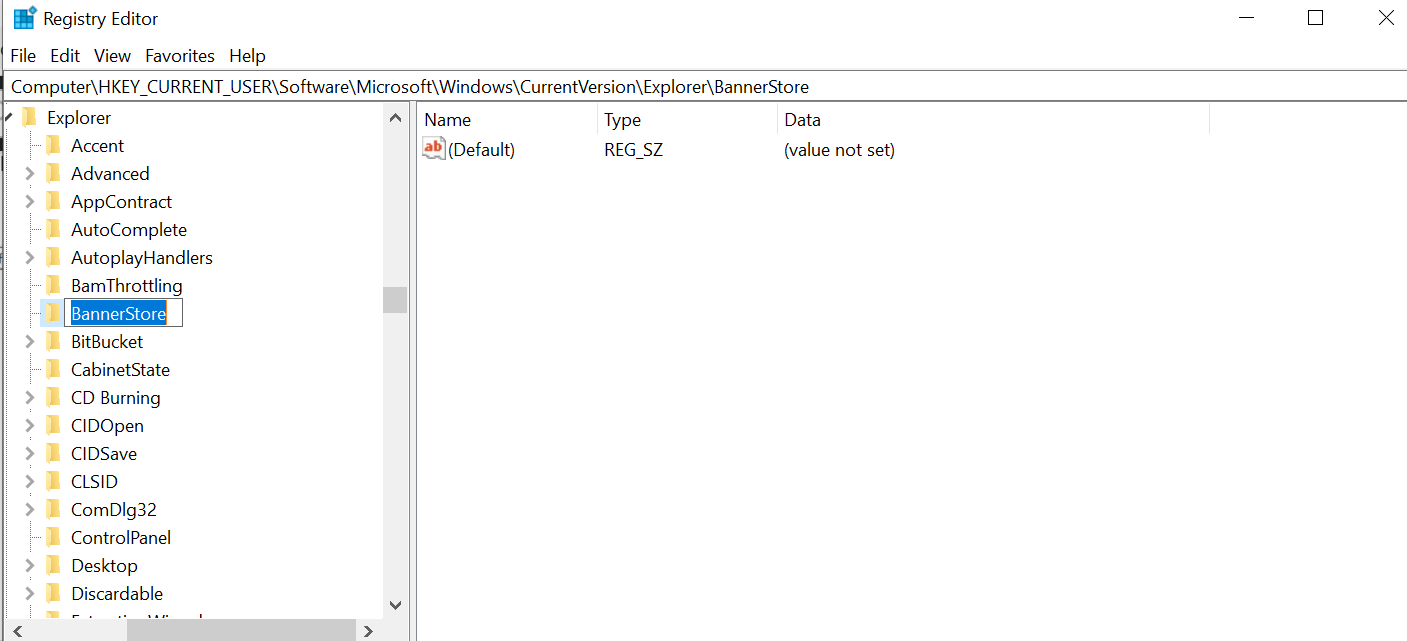 5. Reboot PC
Fix 3 Perform a Repair Upgrade Using the Windows 10 ISO file
Refer to: