Fixed: Microsoft Teams Not Loading or Opening Issue
Author:
Fan
&nbsp Posted:
22 October 2020
&nbsp Viewed:
1412 times
&nbsp Tags:
#Windows 10
#MS teams
---
User may encounter Microsoft teams stuck on "Loading Microsoft Teams". After trying the both basic troubleshooting methods, which are clearing the teams cache (Method link: ts-wiki.com ) and reinstalling the MS teams app steps. If it is still hanging at the loading screen, you may want to check your firewall configuration.
If your security, some settings are managed by your system administrator (e.g This is a join domain machine)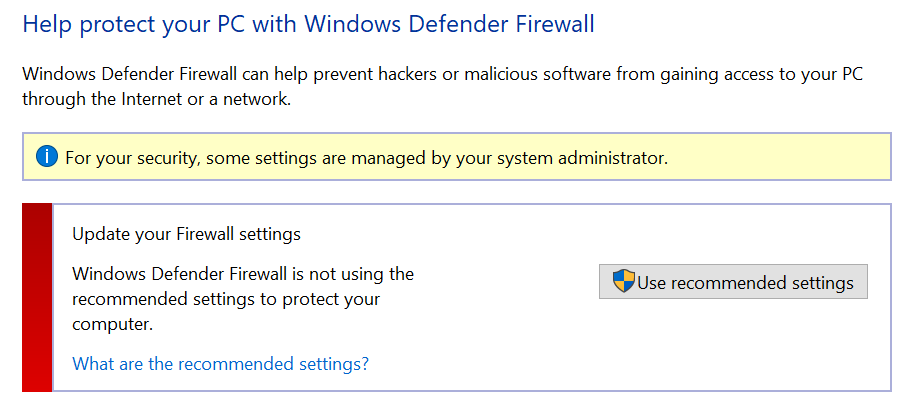 You need to make sure that all windows Defender firewall states are On. You can turn on the firewall form group policy.
1. Press the Windows key + R to open the Run box.
2. Type gpedit.msc and press Enter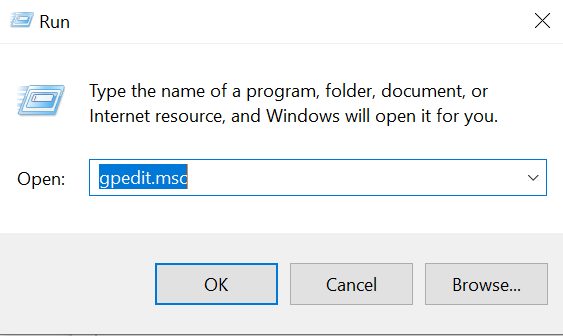 3. Computer Configuration > Windows Settings > Security Settings> Windows Defender Firewall with Advanced Security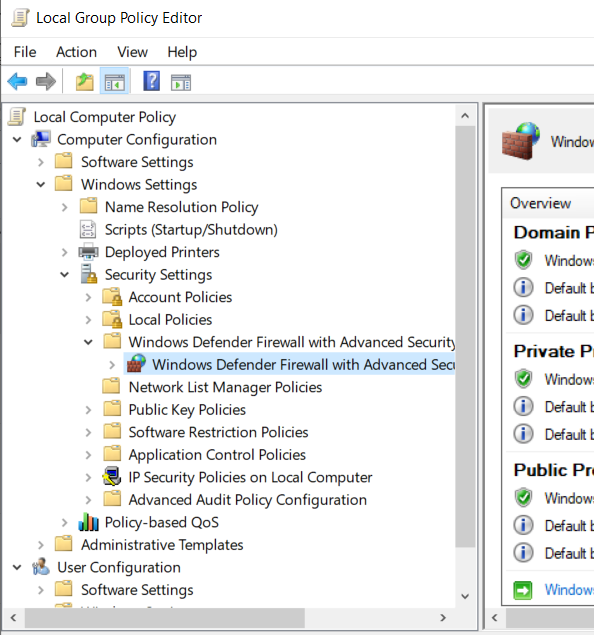 4. Right click on Windows Defender Firewall with Advance security and choose properties
5. Under Domain profile, Private Profile and Public Profile tabs > set Firewall state to On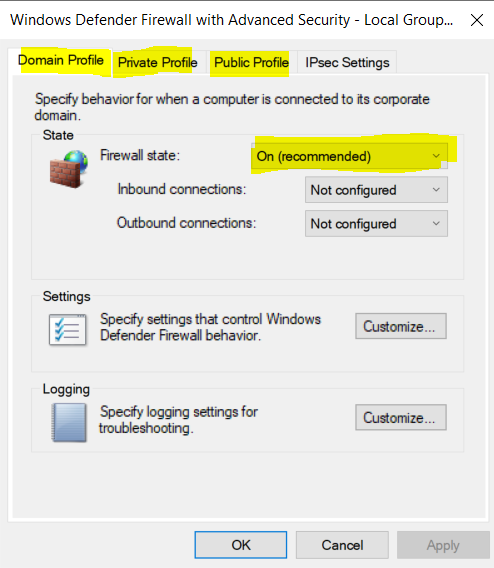 Note: If this is a private computer and the security is not control by company policy, you can try turn off the firewall instead.