Fixed: Windows can`t find Skype.exe in WindowsApps folder
Author:
Fan
&nbsp Posted:
23 October 2020
&nbsp Viewed:
2527 times
&nbsp Tags:
#Windows 10
#Skype
---
If you get this error message when you start up your computer every time.
Windows cannot find C:\Program Files\WindowsApps\Microsoft.SkypeApp_15.64.80.0_x86_kzf8qxf38zg5c\Skype.exe. Make sure you typed the name correctly, and then try again
This means you skype app is having a problem. You need to re-install it.
1. Go to Windows Settings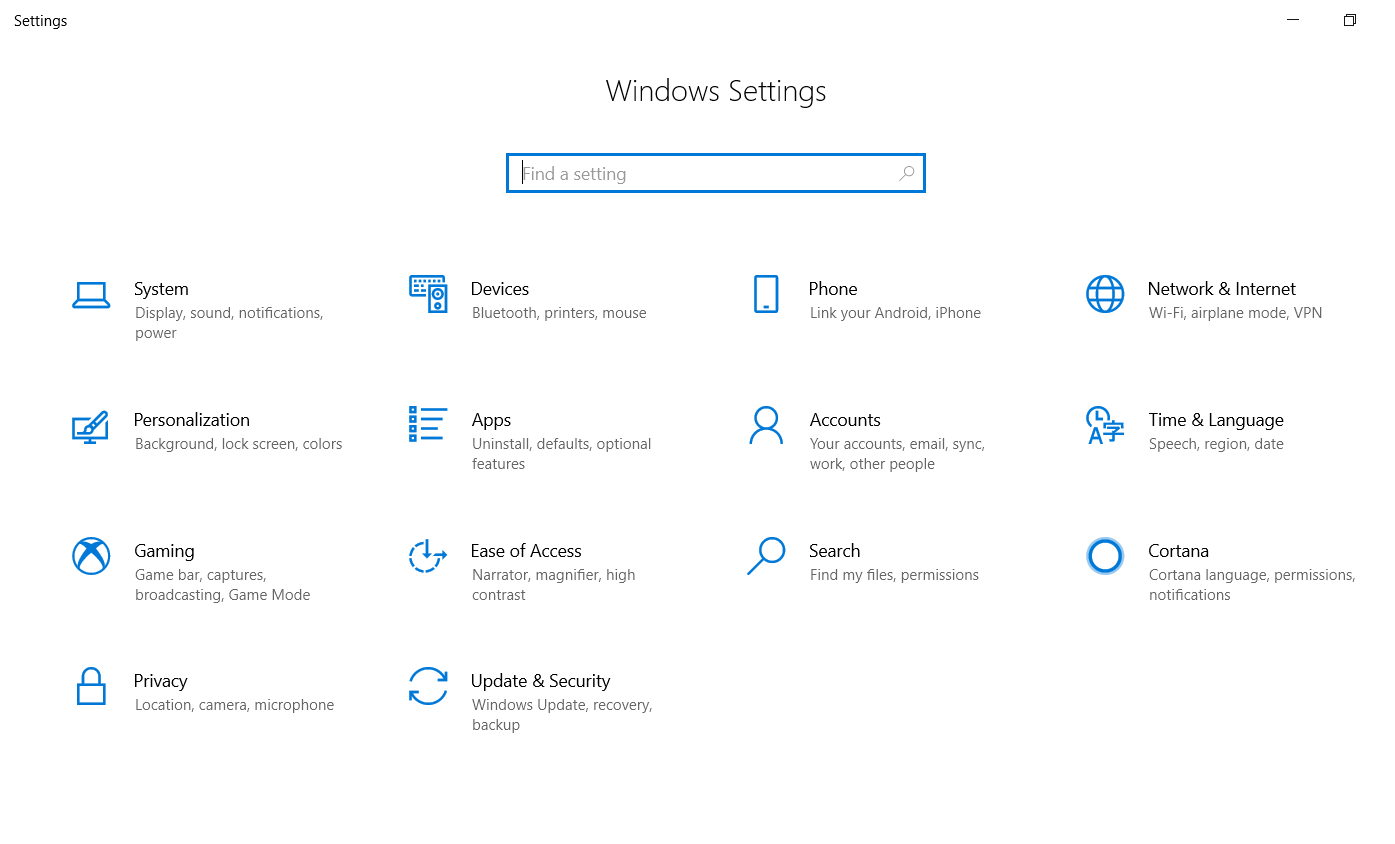 2. Apps
3. click Skype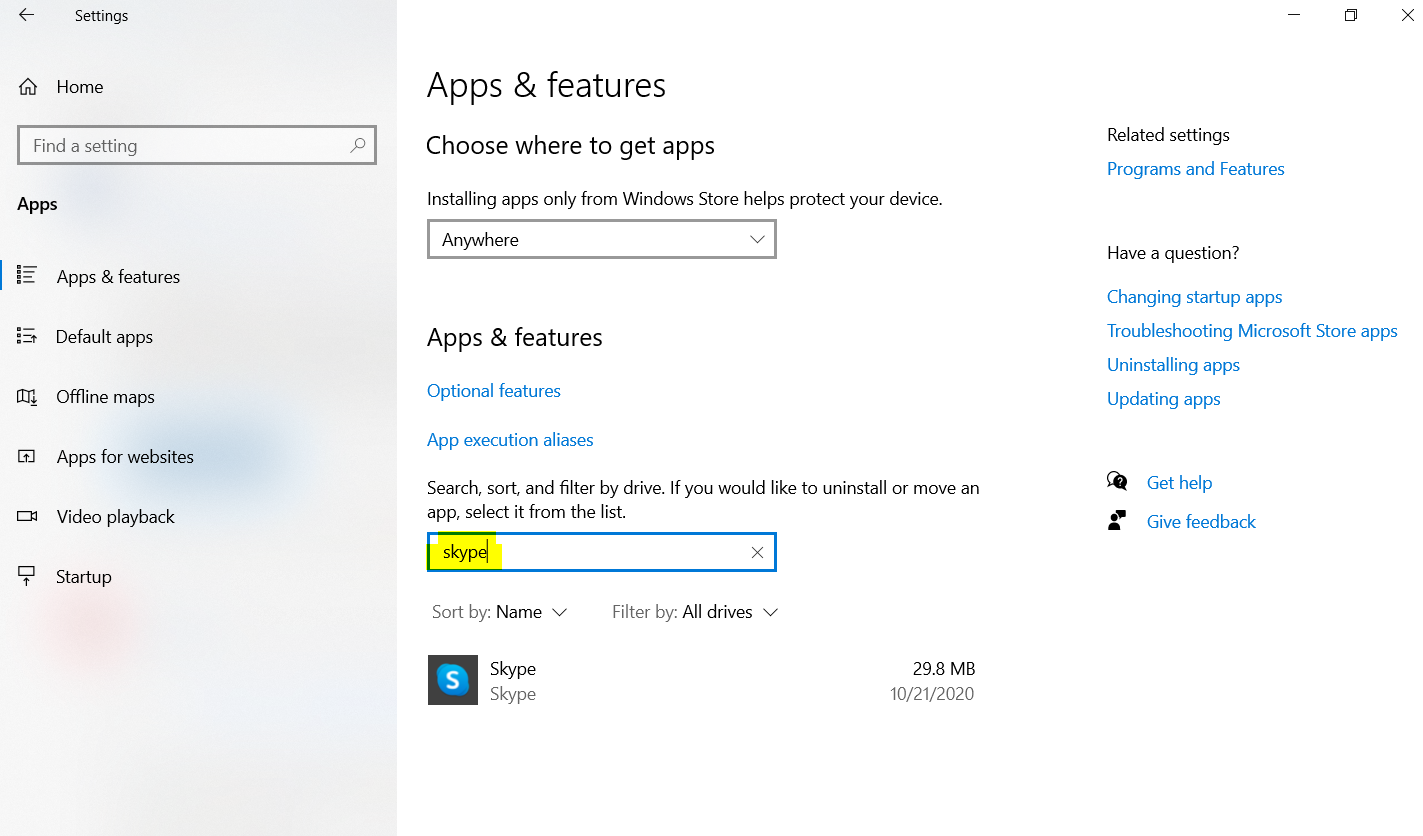 4. Advanced options

5. Uninstall it