How to check the computer graphics card
Author:
Alen
&nbsp Posted:
4 October 2022
&nbsp Viewed:
353 times
&nbsp Tag:
#Windows 10
---
The computer graphics card is a big part of the computer host. The quality of the graphics card directly affects the gaming experience of the computer. A good graphics card can double your gaming experience, and a good graphics card is attractive to game enthusiasts.
1. On the " My Computer " icon, right-click the tab to appear, and left-click " Properties ".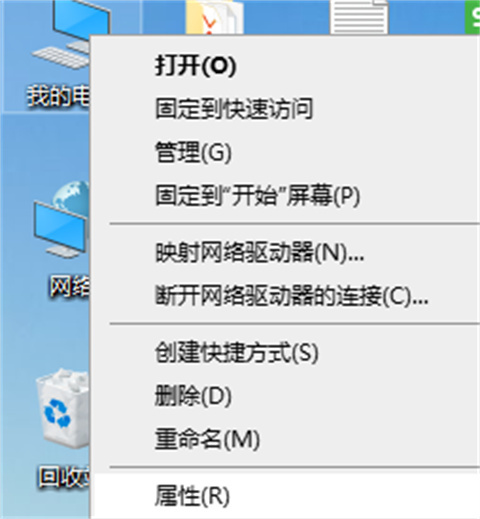 2. In the control panel home page on the left, select " Device Manager ".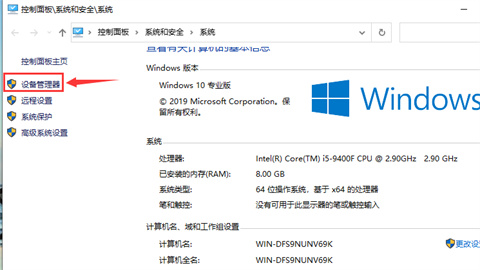 3. In the open " Device Manager ", find and click " Display Adapter " to clearly see the graphics card model.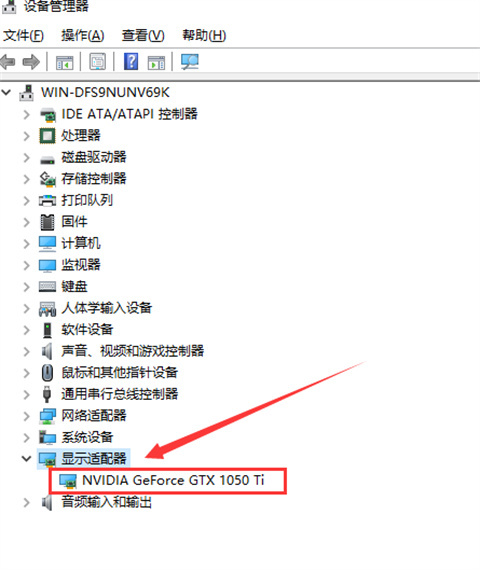 4. Right-click on a blank taskbar and select " Task Manager ".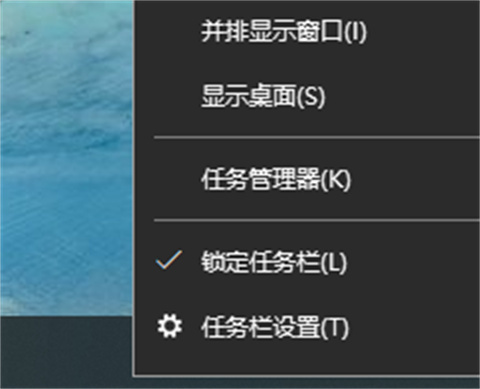 5. Select the " Performance " option, click " GPU ", and you can see the usage of the graphics card on the right.