Win10 time does not automatically sync
Author:
KeKe
&nbsp Posted:
4 October 2022
&nbsp Viewed:
465 times
&nbsp Tag:
#Windows 10
---
1. Right-click on this computer and open "Properties"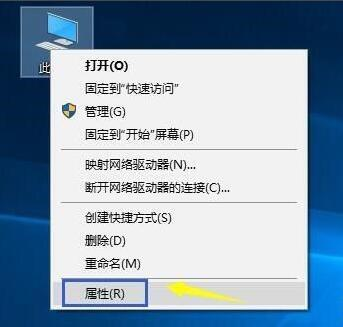 2. Then click "Control Panel Home" in the upper left corner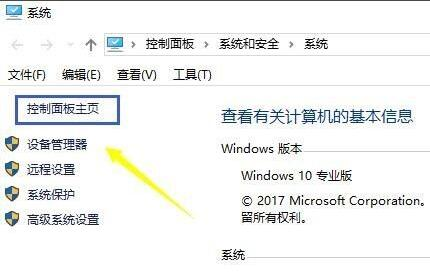 3. Then click on "Clock, Language and Region"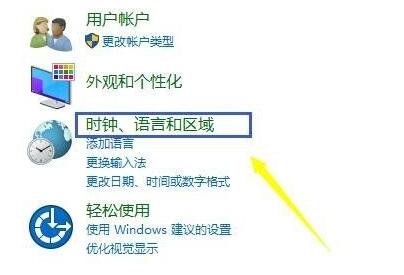 4. Then click on the "Set Time and Date" option.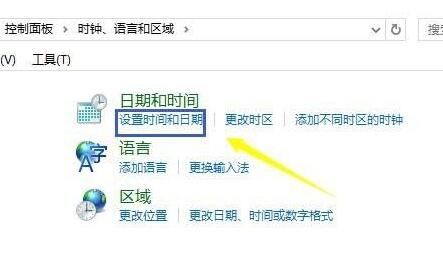 5. After opening the icon panel, enter the "internet time" tab.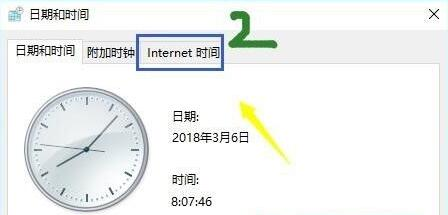 6. Click "Change Settings" at the bottom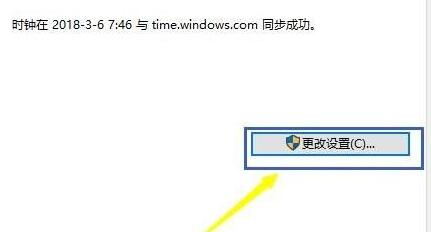 7. Finally, check "Sync with internet time server" and click "Update Now" to synchronize the time.
8. If the synchronization fails, you can try to change the server to "s1a.time.edu.cn" or "s1b.time.edu.cn" (For China region users)